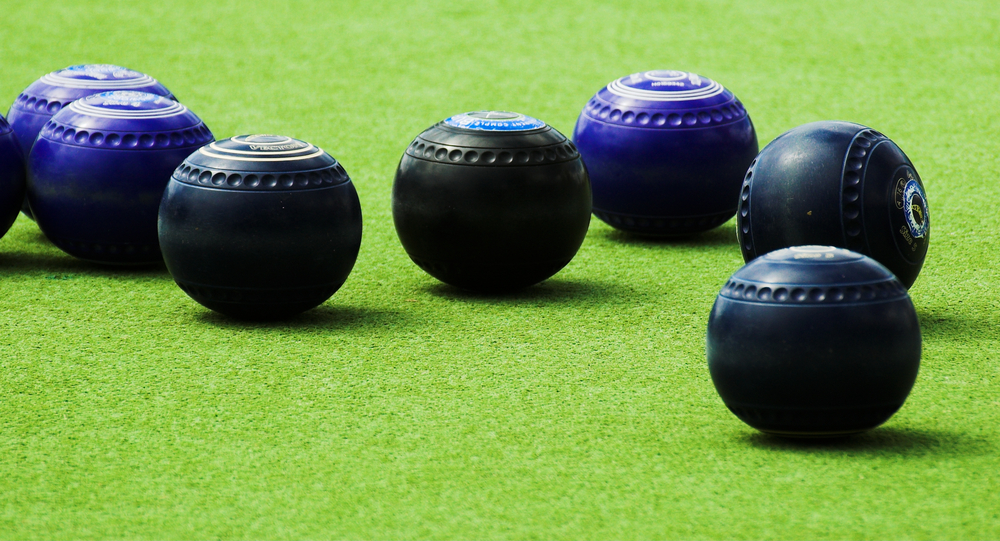 2 July, 2018
2018 ANNUAL BOWLS TOURNAMENT (ANY COMBINATION PAIRS)
Entries Close: Saturday 17th August 2018
Where: Epsom Bowling Club - 77 The Drive, Epsom
When: Sunday 26th August 2018
Format: Pairs (3 bowls) of any combination - Carpet Green
Duration: 4 games of 1 hour 10 minutes each
Registration: 9.00am
Starting Time: 9:30am
Prizes: Winners Trophy. Prizes for 1st , 2nd , 3rd, and spot prizes
Cost: $20 per player
Please bring own lunches. Hot soup and bread available
Dress Code: Mufti
Individual entries are welcome. If you are unable to make up a team, please state your preferred place and we will try to place you accordingly.
All participants should be current financial members of NZCA Auckland. Annual subscription is $10pa
NZCA Auckland reserves the right to alter the format and duration of games should the need arise.
Please click here to download and fill out the form, and send your entry to: